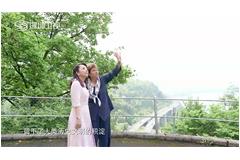 LUO LIH-FEN Swiss Tour (Complete )
If there is heaven in the world, you can definitely find the shadow of Switzerland. If there are angels in the heavens, then there must be Luo Lihfen. A letter from Switzerland, a beautiful and romantic time trip, Lily beauty travels to discover the beauty of Switzerland and the most exquisite energy from life.
More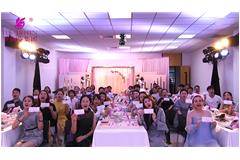 Mei Shi Mei Fen
The sense of ritual in life is an attitude, a pursuit, and a yearning for a better life. As Luo Lihfens skin care philosophy - beautiful habits make beautiful results! A habit of sense of ritual can have a life of texture. Luo Lihfens "Mei Shimeifen 2.0" uses the "1+N" mode to create a full-fledged celestial temperament promotion club. While enhancing womens cultivation and image charm, it forms a social and "circle life" with temperament and socialites. To create a refined life full of happiness.
More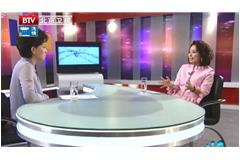 Yang Lan One On One
Those places that seem to be beautiful and shortcomings for us are precisely the direction of the efforts pointed out by Heaven. From the hard work of young age to the beauty of 30 years later, it is the happiness chosen by Luo Lihfen. It is the direction of beautiful advancement. With the spirit of ingenuity, I work hard and happy to create every happiness that belongs to me. This is the life chosen by Luo Lihfen. ——Luo Lihfen President 《Yang Lan One On One》
More